Seamless
Product Feed Management
For Magento 2
Sync your product data to Google Merchant Center in just one click with the Conversios automated feed management extension.
50000 +
Satisfied Clients
Seamless Google Shopping Integration
Conversios makes Google Shopping advertising easy by automating your product feeds.
One-Click Google Merchant Setup
Seamlessly integrate your Google Merchant Center account with one click from the extension. To avoid potential error for the Google Merchant Center.
One-Click Google Merchant Setup
Quick and easy setup
No manual integration needed
Get started faster
Avoid potential errors
Automated Site Verification
Automatically verifies your website with Google Merchant Center during account setup. Confirms site ownership and builds trust and authority.
Automated Site Verification
No manual verification process
Confirms site ownership
Builds trust and authority
Unlocks product listings
Simplified Domain Claiming
Claims and connects your website's domain to your Google Merchant Center account. Enhances visibility and promotes brand consistency.
Simplified Domain Claiming
Hassle-free domain claiming
Links domain authority
Enhances visibility
Promotes brand consistency
Scheduled Data Syncs
Provides options to schedule automatic product data syncs on a customer cadence. Consistent data accuracy and reduce redundant work.
Scheduled Data Syncs
Hands-off feed updating
Consistent data accuracy
Avoid missing updates
Reduce redundant work
Real-Time Syncing
Syncs product data changes in real-time for immediate Google Merchant Center updates. Prevent outdated information and maximize exposure to latest offers.
Real-Time Syncing
Instant catalog updates
No delay in new products
Prevent outdated information
Maximize exposure to latest offers
Bulk Product Uploads
Upload all your products to Google Merchant Center in bulk with just one click. Save time over manual adding and streamline initial setup.
Bulk Product Uploads
Simple mass upload
Get the full catalog online faster
Save time over manual adding
Streamline initial setup
Custom Attribute Mapping
Map your Magento product attributes to Google Merchant Center fields. Maintain data integrity and leverage existing attributes.
Custom Attribute Mapping
Match your data structure
Maintain data integrity
Reduce reformatting needs
Leverage existing attributes
Image Hosting
Automatically hosts and syncs product images to display on Google. Faster page loading and no extra storage needed.
Image Hosting
Consistent image quality No extra storage
Faster page loading
No extra storage needs
Native image serving
Feed Rules Engine
Creates rules to include or exclude products from your Google Merchant Center feed. Keep feed focused and target highest converters.
Feed Rules Engine
Fine-tune product selection
Keep feed focused
Target highest converters
Optimize campaigns
Feed Health Notifications
Alerts you to any feed errors, warnings, or rejections from Google. Maintain campaign performance and reduce the need for constant monitoring.
Feed Health Notifications
Identify issues quicker
Prevent listing removals
Maintain campaign performance
Reduce the need for constant monitoring
Performance Reports
Provides insights into product performance on Google Shopping campaigns.See top converting products and find untapped opportunities.
Performance Reports
See top converting products
Find untapped opportunities
Inform marketing strategy
Optimize campaigns for growth
Dedicated Support
Get access to Google Shopping experts for technical support and optimization. Quick answers and troubleshooting with ongoing implementation help.
Dedicated Support
Quick answers and troubleshooting
Learn best practices
Proactive recommendations
Ongoing implementation help
Your All-In-One Feed
Management Solution:
Empower Your Business
With Conversios
Our product gives e-commerce owners the end-to-end solution to grow their business and boost revenue.
01

One Central Platform : No more jumping between platforms. Manage your analytics and advertising in one place.

02

Automation = Time Savings : Forget manual implementation and tagging. Our automation saves you time and headaches.

03

Data-Driven Decisions : Our powerful insights help you make smarter choices to increase conversions and sales.

04

Continuous Optimization : Sit back while our AI works behind the scenes to constantly improve your performance.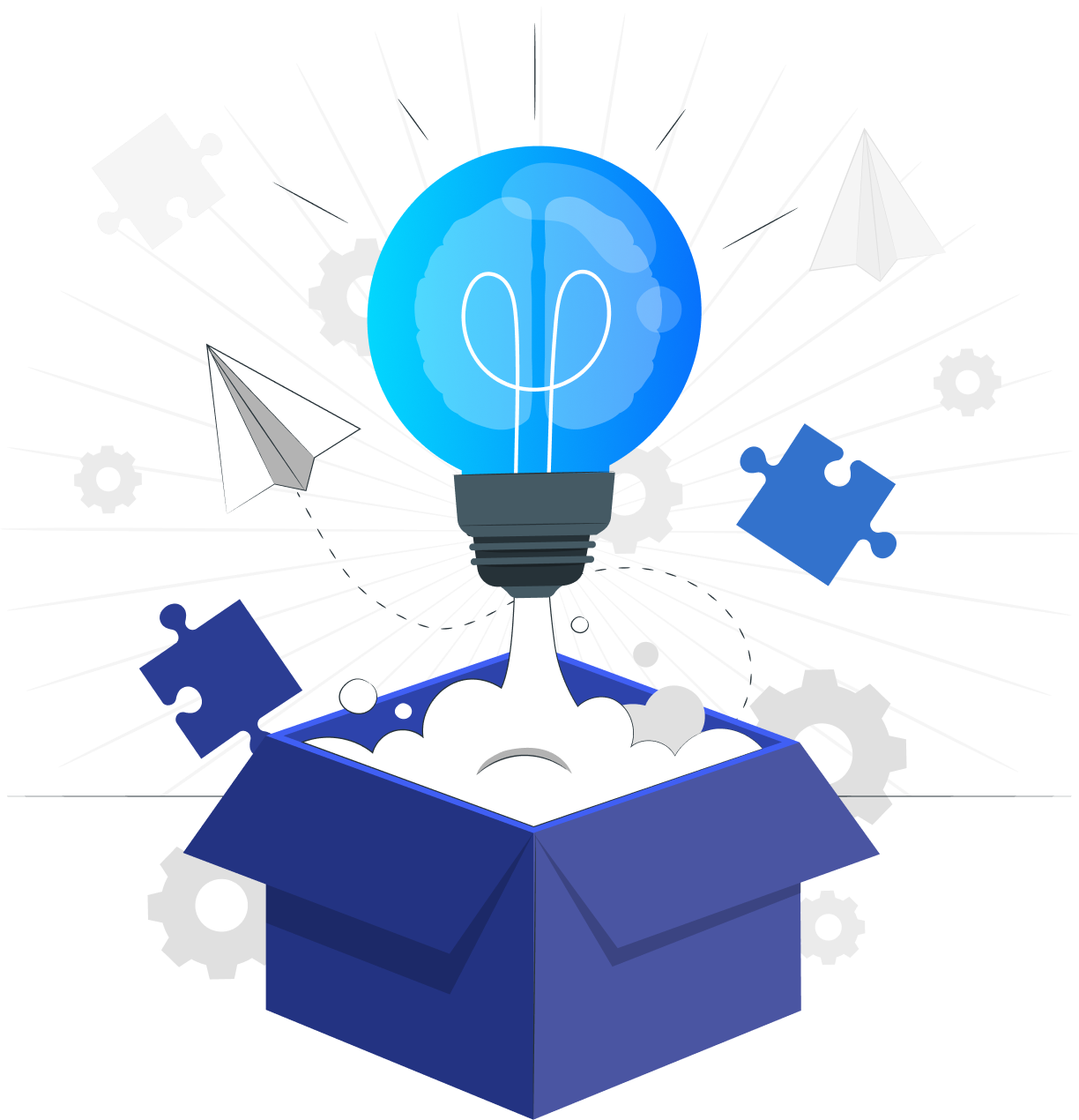 E-commerce Success Stories
Learn How Conversios helped E-Commerce businesses achieve their goals.

When choosing a plugin, support is often just as important as the number of features it offers. In the case of Conversios, which handles complex integrations between tag managers, analytics, and advertising platforms, reliable support is essential. I'm delighted to say that the Conversios support team is outstanding. They are dedicated to resolving any issues you may encounter and will work with you until the problem is solved.

I was initially surprised when a Google Tag specialist recommended a third-party app like Conversios rather than their own system, Tag Manager. However, I found Conversios to be a much simpler and more user-friendly solution. It's been a great addition to my workflow.

I would like to express my gratitude for the quick and professional support I received. My issue was fixed within 24 hours, and I was very impressed with the level of service I received. I would highly recommend this company to anyone looking for reliable and efficient support.

I'm so impressed with the Conversios team and their plugin. Not only is the plugin itself a powerful tool, but the support team is also top-notch. They were incredibly helpful during the tracking setup process and went above and beyond to answer all of my questions. I can't recommend this company enough!
Join More Than
50,000+


Ecommerce Enterprises For An Unbeatable Experience
Premium – Yearly
---
Product feed sync (Unlimited)
2 hours consultation with ecommerce and google shopping experts
Dedicated Customer Success Manager
Priority Support (24*5)
Free Google shopping consultation
Recommended