Supercharge Your
Meta Ads with
Conversios Meta
Conversions API
Unleash Accurate Conversion Tracking, Powerful Remarketing, and Sales Growth with Conversios Meta Conversions API
50000 +
Satisfied Clients
Seamless Conversion Tracking And
Remarketing Audience Building
Achieve Seamless Conversion Tracking and Remarketing Audience Building with Conversios Meta Conversions API
Meta Pixel Setup
Effortlessly set up and manage your Meta Pixel to track website actions, optimize ad performance, and gain a competitive edge.
Meta Pixel Setup
Track conversions from ads and campaigns
Build targeted custom audiences
Improve attribution with data-driven insights
Remotely update pixel with ease
Server-Side Tracking
Embrace server-side tracking for unwavering data accuracy, confident decision-making, and enhanced conversion measurement.
Server-Side Tracking
Overcome limits of browser cookies
Maintain accuracy as cookies disappear
Consistent insights without device limits
Confidently optimize spend based on conversions
Conversion Funnel Tracking
Delve into customer behavior with granular conversion funnel tracking, identify areas for improvement, and transform insights into actionable growth strategies.
Conversion Funnel Tracking
Identify high-value parts of the funnel
See where customers drop off
Optimize paths for greater efficiency
Personalize ads for each funnel stage
Custom Audiences
Build powerful remarketing audiences based on conversion behavior and website interactions, engage potential customers with personalized messaging, and leave a lasting impression.
Custom Audiences
Engage high-intent users
Personalize messaging with dynamic ads
Improve click-through and conversion rates
Reduce wasted ad spend with precision
Attribution Insights
Uncover enhanced attribution for clearer ROI analysis, optimize ad spend, and maximize campaign effectiveness with a holistic view of conversion drivers.
Attribution Insights
Optimize ad performance based on channels
Attribute value of multi-channel journeys
Double down on highest converting platforms
Budget efficiently between platforms
Campaign Management
Experience streamlined campaign management with consolidated control over ad sets, budgets, and targeting options, maximizing efficiency and driving growth.
Campaign Management
Adjust targeting, creatives, and placements
Coordinate initiatives across campaigns
Monitor performance of every campaign
Streamline workflows with unified platform
AI-Powered Recommendations
Empower your business with personalized AI recommendations tailored to your unique goals, harness the power of advanced analytics
AI-Powered Recommendations
Identify optimization opportunities
Get a head start on manual analysis
Uncover trends you may have missed
Let AI do the heavy lifting of predictions
Expert Support
Receive dedicated support from our team of certified Meta ads experts, gain comprehensive guidance on optimal pixel setup, usage, and ongoing assistance to maximize platform value.
Expert Support
Ensure accurate implementation
Resolve any issues quickly
Learn insider best practices
Leverage specialists' knowledge
Your All-In-One Feed
Management Solution:
Empower Your Business
With Conversios
Our product gives e-commerce owners the end-to-end solution to grow their business and boost revenue.
01

One Central Platform : No more jumping between platforms. Manage your analytics and advertising in one place.

02

Automation = Time Savings : Forget manual implementation and tagging. Our automation saves you time and headaches.

03

Data-Driven Decisions : Our powerful insights help you make smarter choices to increase conversions and sales.

04

Continuous Optimization : Sit back while our AI works behind the scenes to constantly improve your performance.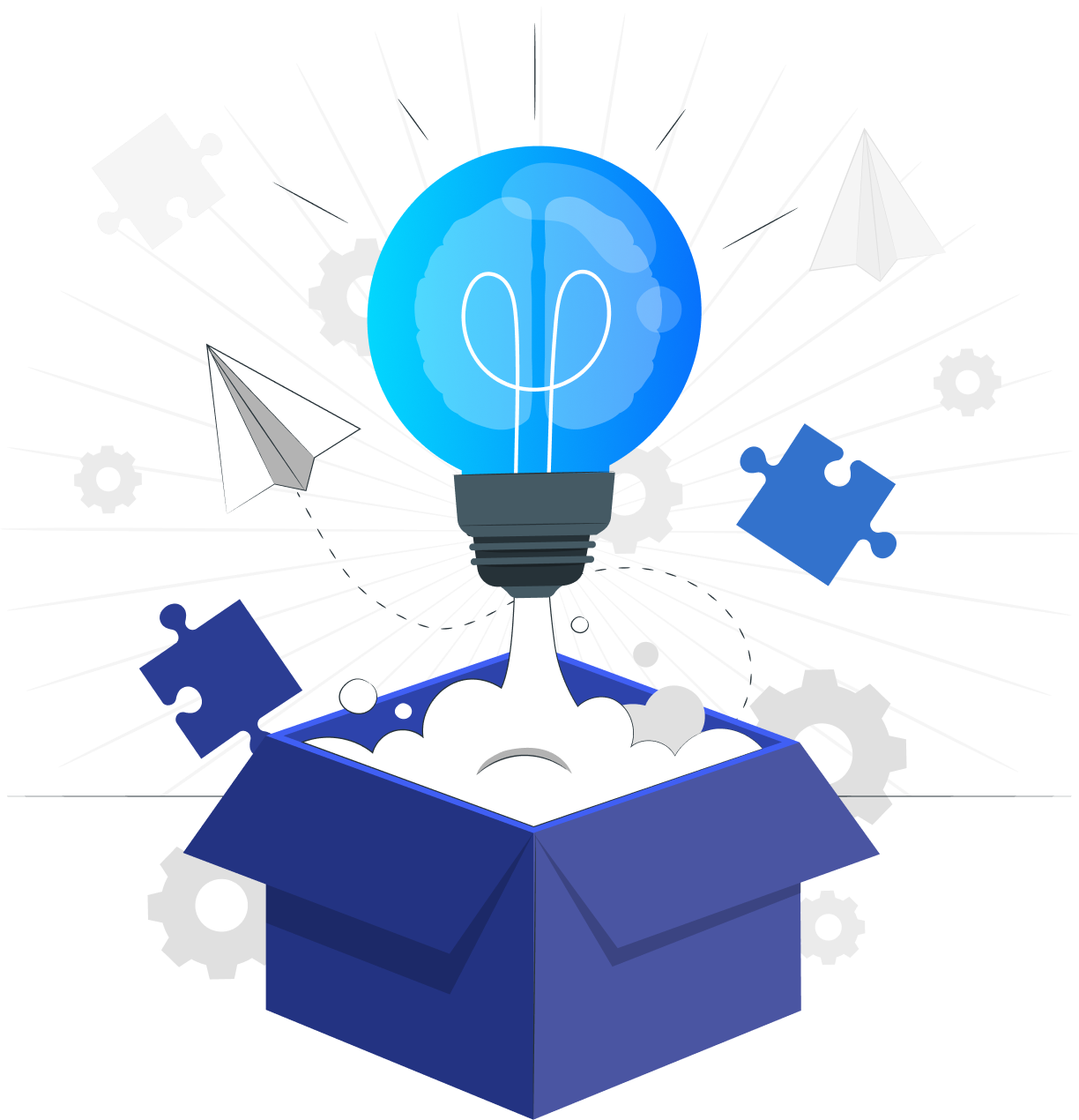 E-commerce Success Stories
Learn How Conversios helped E-Commerce businesses achieve their goals.

When choosing a plugin, support is often just as important as the number of features it offers. In the case of Conversios, which handles complex integrations between tag managers, analytics, and advertising platforms, reliable support is essential. I'm delighted to say that the Conversios support team is outstanding. They are dedicated to resolving any issues you may encounter and will work with you until the problem is solved.

I was initially surprised when a Google Tag specialist recommended a third-party app like Conversios rather than their own system, Tag Manager. However, I found Conversios to be a much simpler and more user-friendly solution. It's been a great addition to my workflow.

I would like to express my gratitude for the quick and professional support I received. My issue was fixed within 24 hours, and I was very impressed with the level of service I received. I would highly recommend this company to anyone looking for reliable and efficient support.

I'm so impressed with the Conversios team and their plugin. Not only is the plugin itself a powerful tool, but the support team is also top-notch. They were incredibly helpful during the tracking setup process and went above and beyond to answer all of my questions. I can't recommend this company enough!