Streamline Your Tag Management with Google Tag Manager

Experience the Power of Automated Web Tagging: Save Time, Eliminate Errors, and Enhance Efficiency with Conversios Google Tag Manager Integration
50000 +
Satisfied Clients
Automate Tagging with Google Tag Manager
Automate web tagging and deploy tags without developers. Our extension provides robust Google Tag Manager capabilities for Magento stores.
Automated Web Tagging
Effortlessly automate web tagging and deploy tags without developers, empowering you to collect valuable e-commerce data.
Automated Web Tagging
Automate tag deployment
Manage tags without developers
Avoid implementation errors
Save 99.9% of tagging time
Seamless Google Tag Manager Integration
Seamlessly connect your GTM container for a familiar workflow and consistent tracking, ensuring seamless data collection.
Seamless Google Tag Manager Integration
Connect your GTM container
Leverage existing tags, triggers, variables
Manage tags in a familiar workflow
Consistent tracking across channels
70+ Pre-built Tags, Triggers and Variables
Hit the ground running with plug-and-play tags, triggers, and variables, eliminating complex setup and optimizing efficiency.
70+ Pre-built Tags, Triggers and Variables
Plug-and-play tags require no setup
Triggers precisely fire tags
Variables pass data dynamically
Tag Events on your site with ease
Enhanced E-commerce Tracking
Gain detailed insights into product interactions, cart activity, purchases, and more, driving data-driven e-commerce strategies.
Enhanced E-commerce Tracking
Track product impressions and clicks
Monitor add to cart and removals
Purchase, checkout, and refund events
User journey insights for optimization
Forms and Campaign Tracking
Monitor form submissions, lead generation, internal search, and campaign attribution, optimizing marketing efforts for maximum impact.
Forms and Campaign Tracking
Track submission of any form
Lead and contact form analytics
Internal site search tracking
Campaign and UTMs for attribution
Page View and Scroll Tracking
Understand user engagement with pages and content for optimization, enhancing website performance and user experience.
Page View and Scroll Tracking
Page views, time on page, exits
Scroll depth and position tracking
See content engagement
Identify drop-off points
Customizable Dashboards and Reporting
Visualize your critical e-commerce metrics through customized reports, empowering data-driven decision-making.
Customizable Dashboards and Reporting
Tailor reports to your needs
Real-time data visualization
Easy analysis and sharing
Data exports for further analysis
Quick and Hassle-Free Setup
Get up and running fast with our seamless no-code implementation, minimizing downtime and maximizing productivity.
Quick and Hassle-Free Setup
Seamless Magento integration
No core code changes needed
Intuitive configuration dashboard
Get running in minutes
Your All-In-One Feed
Management Solution:
Empower Your Business
With Conversios
Our product gives e-commerce owners the end-to-end solution to grow their business and boost revenue.
01

One Central Platform : No more jumping between platforms. Manage your analytics and advertising in one place.

02

Automation = Time Savings : Forget manual implementation and tagging. Our automation saves you time and headaches.

03

Data-Driven Decisions : Our powerful insights help you make smarter choices to increase conversions and sales.

04

Continuous Optimization : Sit back while our AI works behind the scenes to constantly improve your performance.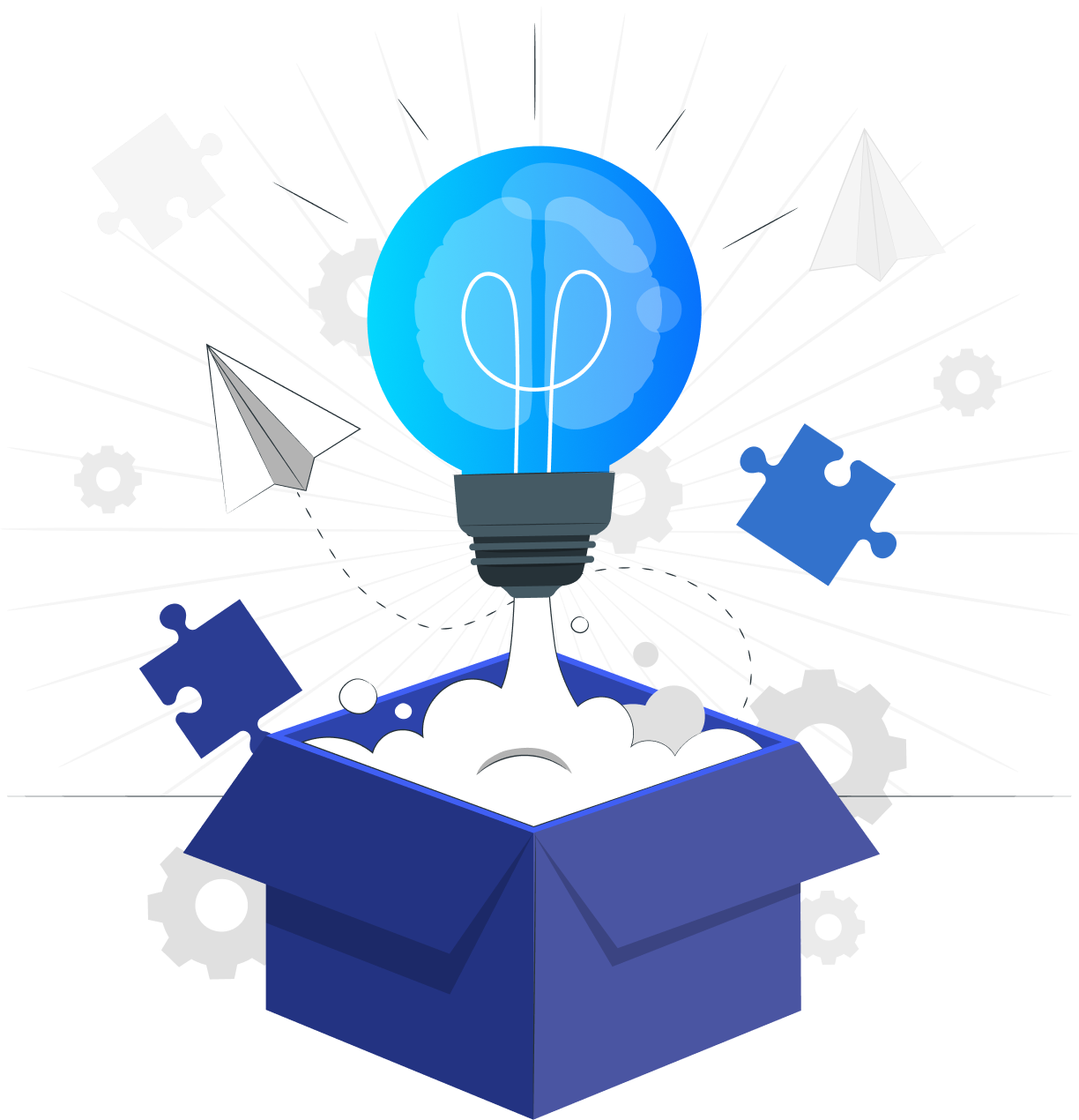 E-commerce Success Stories
Learn How Conversios helped E-Commerce businesses achieve their goals.

When choosing a plugin, support is often just as important as the number of features it offers. In the case of Conversios, which handles complex integrations between tag managers, analytics, and advertising platforms, reliable support is essential. I'm delighted to say that the Conversios support team is outstanding. They are dedicated to resolving any issues you may encounter and will work with you until the problem is solved.

I was initially surprised when a Google Tag specialist recommended a third-party app like Conversios rather than their own system, Tag Manager. However, I found Conversios to be a much simpler and more user-friendly solution. It's been a great addition to my workflow.

I would like to express my gratitude for the quick and professional support I received. My issue was fixed within 24 hours, and I was very impressed with the level of service I received. I would highly recommend this company to anyone looking for reliable and efficient support.

I'm so impressed with the Conversios team and their plugin. Not only is the plugin itself a powerful tool, but the support team is also top-notch. They were incredibly helpful during the tracking setup process and went above and beyond to answer all of my questions. I can't recommend this company enough!
Join More Than
50,000+


Ecommerce Enterprises For An Unbeatable Experience
Premium – Yearly
---
Powerful ecommerce datalayer automation
Pre built Google Tag Manager tags and triggers
Use you own Google Tag Manager container
Ecommerce events for Google Analytics and Google Analytics 4
Free audit of Google Analytics tracking
1 hour of consultation with Google certified expert
Dedicated Customer Success Manager
Priority Slack support
Recommended