Effortless Tracking
And Marketing
Analytics For Your Shopify
Automate data and effortlessly set up GA4, Facebook CAPI, and marketing pixels with Conversios.
50000 +
Satisfied Clients
Unleash Superior Marketing Analytics And
Intelligence with Conversios
Conversios equips you with enterprise-grade tracking, audience building, measurement, and insights across every channel.
Google Analytics 4 Tracking
Unleash enhanced e-commerce data, cross-device measurement, and predictive analytics with advanced GA4 tracking.
Google Analytics 4 Tracking
Actionable insights into customer acquisition, behavior, and retention
Accurate attribution across devices and channels
Enhanced e-commerce analytics for shopping behaviors
Predictive capabilities to inform future strategy
Facebook Conversions API
Optimize your ad campaigns with accurate conversion event tracking directly to Facebook Conversions API.
Facebook Conversions API
Precisely optimize Facebook Ads without cookies
Remarket to high-intent audiences from on-site actions
Measure ROI confidently at each stage of the funnel
Gain a competitive edge from better measurement
Marketing Pixels
Implement unified tracking and remarketing across multiple platforms, including Google, Facebook, Snapchat, Pinterest, TikTok, and Microsoft Ads.
Marketing Pixels
Build highly targeted remarketing audiences
Track engagement and conversions across every channel
Continuously refine targeting and creativity with user-level insights
Make every ad dollar work harder with optimized spend
Data Layer Automation
Seamlessly pass data to GA4, Facebook CAPI, and marketing pixels with Conversios' enterprise-grade data layer automation.
Data Layer Automation
Structured data collection from the source for accuracy
Lightning-fast page loads by preventing tag conflicts
Streamlined implementation saves developer resources
Reliable tracking even as cookies disappear
Google Tag Manager Integration
Leverage pre-built tags, triggers, and variables for Google Tag Manager or use your own GTM container.
Google Tag Manager Integration
Save time with turnkey GTM implementation
Flexibility to use your existing GTM if desired
Effortless tag management as needs change
Enterprise-level capabilities without the cost
Dynamic Audiences
Create personalized experiences by building segmented audiences based on on-site behaviors for each platform.
Dynamic Audiences
Highly targeted remarketing based on user actions
Custom audience creation for lookalikes
Improved ad relevance, response rates, and conversions
360-degree customer intelligence to inform messaging
White-Glove Onboarding
Receive dedicated support from analytics experts, including 1:1 implementation guidance, to get started smoothly.
White-Glove Onboarding
Ensure accurate setup and configuration
Quickly resolve any issues that arise
Ongoing optimization of tracking as needs evolve
Gain insights from working directly with specialists
Ongoing Technical Support
Enjoy exceptional customer support from Conversios that goes above and beyond to ensure you get the most out of the platform.
Ongoing Technical Support
Quickly get answers to platform questions
Troubleshoot technical issues with tracking
Learn best practices for using analytics insights
Leverage specialists' expertise for growth
Your All-In-One Feed
Management Solution:
Empower Your Business
with Conversios
Our product gives e-commerce owners the end-to-end solution to grow their business and boost revenue.
01

One Central Platform : No more jumping between platforms. Manage your analytics and advertising in one place.

02

Automation = Time Savings : Forget manual implementation and tagging. Our automation saves you time and headaches.

03

Data-Driven Decisions : Our powerful insights help you make smarter choices to increase conversions and sales.

04

Continuous Optimization : Sit back while our AI works behind the scenes to constantly improve your performance.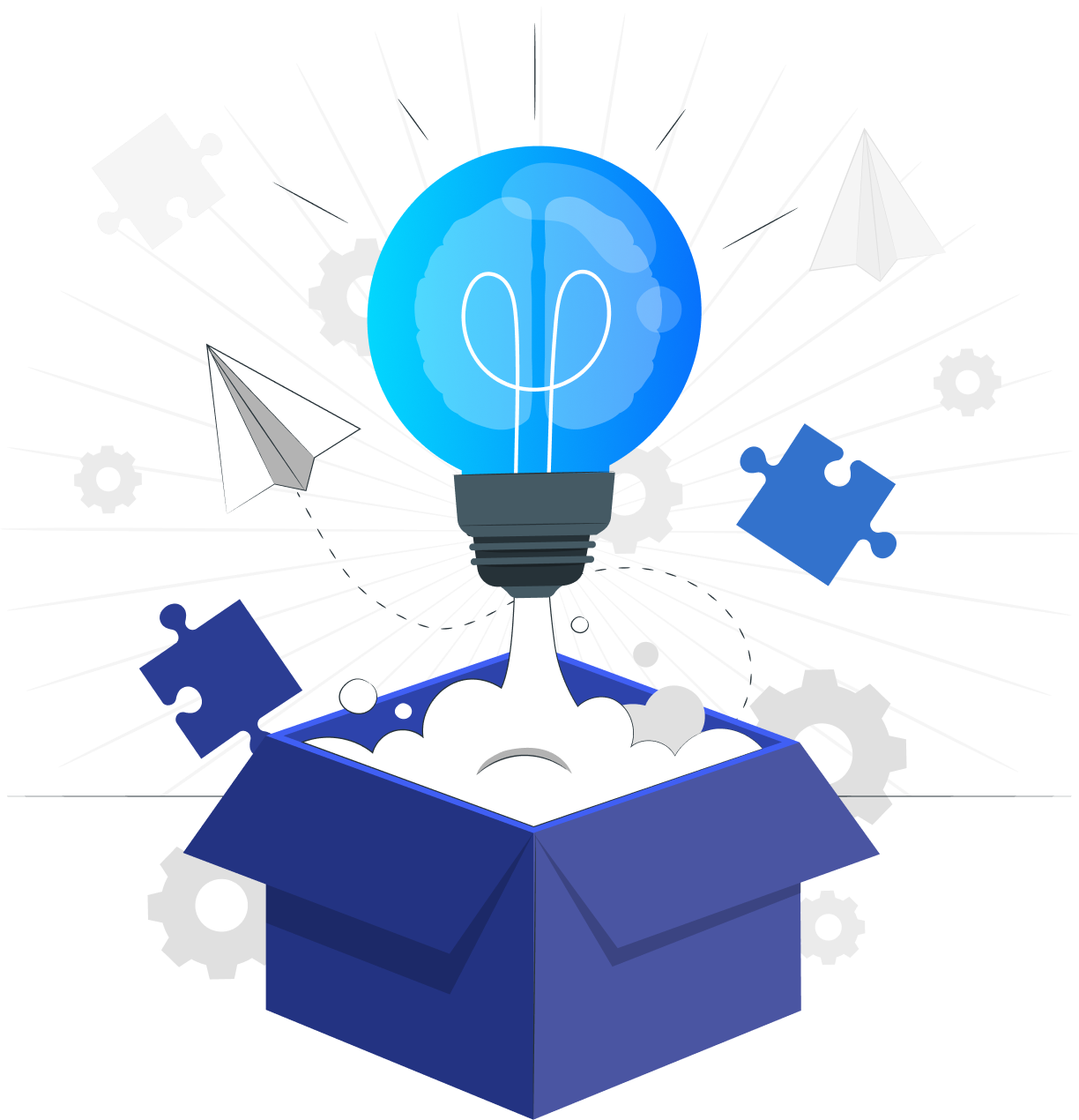 E-commerce Success Stories
Learn How Conversios helped E-Commerce businesses achieve their goals.

When choosing a plugin, support is often just as important as the number of features it offers. In the case of Conversios, which handles complex integrations between tag managers, analytics, and advertising platforms, reliable support is essential. I'm delighted to say that the Conversios support team is outstanding. They are dedicated to resolving any issues you may encounter and will work with you until the problem is solved.

I was initially surprised when a Google Tag specialist recommended a third-party app like Conversios rather than their own system, Tag Manager. However, I found Conversios to be a much simpler and more user-friendly solution. It's been a great addition to my workflow.

I would like to express my gratitude for the quick and professional support I received. My issue was fixed within 24 hours, and I was very impressed with the level of service I received. I would highly recommend this company to anyone looking for reliable and efficient support.

I'm so impressed with the Conversios team and their plugin. Not only is the plugin itself a powerful tool, but the support team is also top-notch. They were incredibly helpful during the tracking setup process and went above and beyond to answer all of my questions. I can't recommend this company enough!