Effortless
GA4 Tracking
Automation For
Your Shopify Store
Take the guesswork out of E-commerce analytics and unleash the power of GA4 with our intuitive automation solution.
50000 +
Satisfied Clients
Unleash The Power Of GA4 For A Competitive Edge.
Empower your business with actionable insights and gain a decisive advantage in the competitive E-commerce arena.
One-Click GA4 Setup
Instantly connect Google Analytics 4 tracking to your store with our pre-built implementation. No developers or coding are required.
One-Click GA4 Setup
Save hours of dev time with zero-effort setup
Quickly enable advanced GA4 tracking
Make changes easily as needs evolve
Focus on insights rather than implementation
Enhanced Ecommerce Tracking
Automatically track key e-commerce events and collect robust data for GA4. Track key ecommerce events and gain data-driven insights.
Enhanced Ecommerce Tracking
Accurately track product views, adds to cart, purchases, refunds, and more
Gain visibility into shopping behaviors and funnel performance
Identify gaps and opportunities in the customer journey
Optimize for higher conversion rates
Google Tag Manager Foundation
Google Tag Manager for speed, flexibility, and reliability. Built on a solid Google Tag Manager foundation for your Shopify store.
Google Tag Manager Foundation
Lightning-fast page loads
Enterprise-grade foundations for scalability
Centralized tags management
Reliable tracking as cookies disappear
Real-Time Analytics
View up-to-date GA4 reports that update in real-time as site activity occurs. Access real-time GA4 data for immediate action.
Real-Time Analytics
Monitor e-commerce metrics in real time
Identify issues or changes proactively
Assess campaign performance live
Enable faster optimization cycles
Customizable Dashboards
Custom GA4 dashboards tailored to your business goals and reporting needs in your Shopify backend. Create personalized GA4 dashboards that align with your goals.
Customizable Dashboards
Focus on the metrics and dimensions that matter most
Visualize key trends and patterns at a glance
Keep tabs on KPIs like revenue, conversions, and more
Gain insights faster with customized views
Smart Analytics
Leverage GA4's powerful machine-learning capabilities for automated insights. Leverage smart analytics for data-driven decision-making for your Shopify store.
Smart Analytics
Let GA4 detect trends and anomalies automatically
Receive personalized optimization rLet GA4 detect trends and anomalies automatically
Identify rising segments and channels to double down on
Get a head start on manual analysis
Cross-Device Measurement
Gauge engagement across devices with GA4's advanced measurement capabilities. Gain a holistic view of customer journeys across devices.
Cross-Device Measurement
Attribute actions to the right devices
Analyze the impact of mobile vs. desktop
Identify high-value multi-device customers
Optimize experiences for each device
Predictive Analytics
Use GA4's predictive capabilities for data-driven forecasting and planning. Utilize predictive analytics for informed future planning.
Predictive Analytics
Forecast conversions, revenue, and other KPIs
Inform budgets, inventory planning, and strategy
Surface emerging trends before competitors
Proactively align efforts to future opportunities
Your All-In-One Feed
Management Solution:
Empower Your Business
With Conversios
Our product gives e-commerce owners the end-to-end solution to grow their business and boost revenue.
01

One Central Platform : No more jumping between platforms. Manage your analytics and advertising in one place.

02

Automation = Time Savings : Forget manual implementation and tagging. Our automation saves you time and headaches.

03

Data-Driven Decisions : Our powerful insights help you make smarter choices to increase conversions and sales.

04

Continuous Optimization : Sit back while our AI works behind the scenes to constantly improve your performance.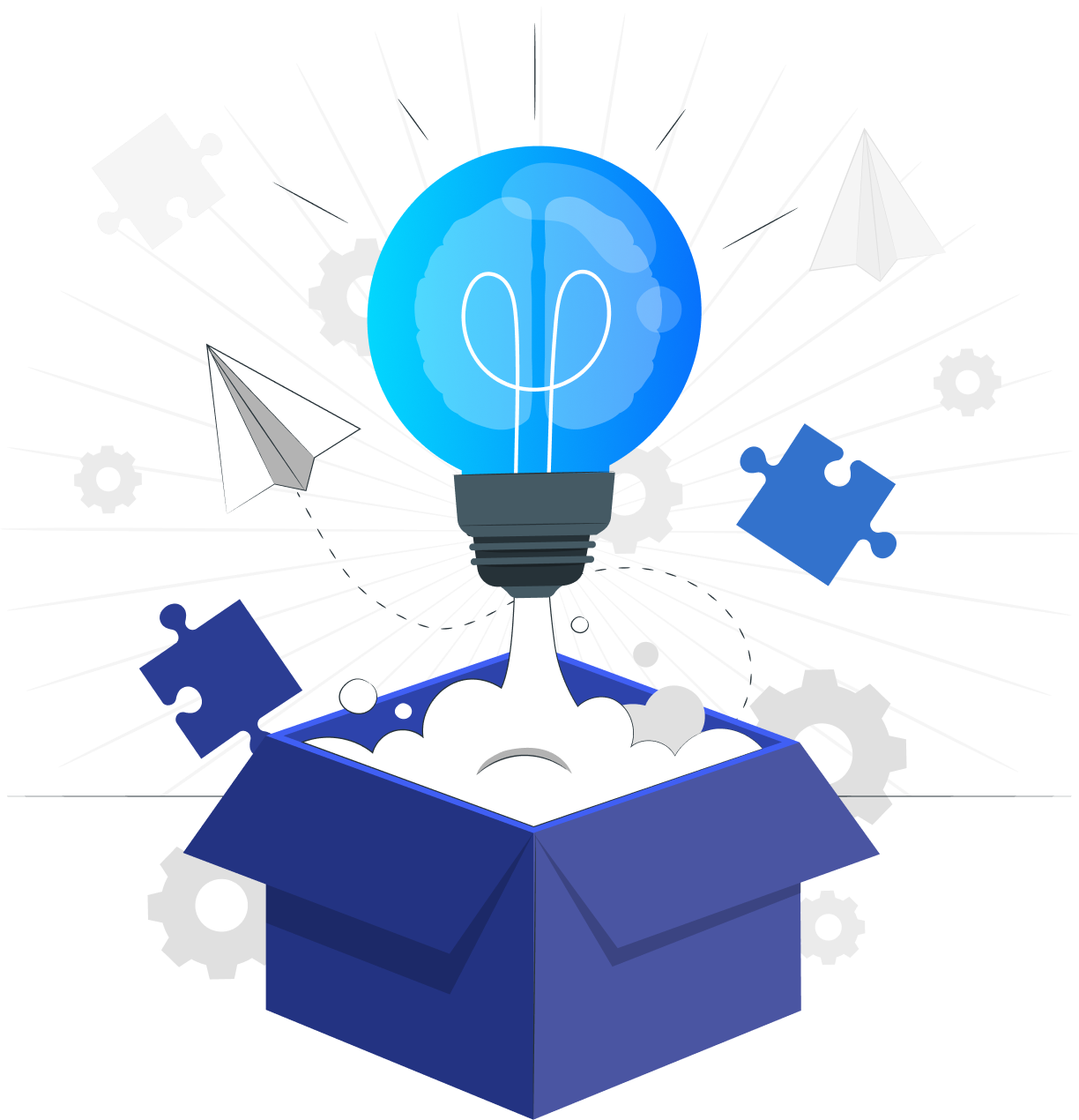 E-commerce Success Stories
Learn How Conversios helped E-Commerce businesses achieve their goals.

When choosing a plugin, support is often just as important as the number of features it offers. In the case of Conversios, which handles complex integrations between tag managers, analytics, and advertising platforms, reliable support is essential. I'm delighted to say that the Conversios support team is outstanding. They are dedicated to resolving any issues you may encounter and will work with you until the problem is solved.

I was initially surprised when a Google Tag specialist recommended a third-party app like Conversios rather than their own system, Tag Manager. However, I found Conversios to be a much simpler and more user-friendly solution. It's been a great addition to my workflow.

I would like to express my gratitude for the quick and professional support I received. My issue was fixed within 24 hours, and I was very impressed with the level of service I received. I would highly recommend this company to anyone looking for reliable and efficient support.

I'm so impressed with the Conversios team and their plugin. Not only is the plugin itself a powerful tool, but the support team is also top-notch. They were incredibly helpful during the tracking setup process and went above and beyond to answer all of my questions. I can't recommend this company enough!
Join More Than
50,000+


Ecommerce Enterprises For An Unbeatable Experience
Premium – Yearly
---
Powerful ecommerce datalayer automation
Pre built Google Tag Manager tags and triggers
Use you own Google Tag Manager container
Ecommerce events for Google Analytics andGoogle Analytics 4
Free audit of Google Analytics tracking
1 hour of consultation withGoogle certified expert
Dedicated Customer Success Manager
Priority Slack support
Recommended