Thrive As An
Affiliate.

Grow with limitless opportunities.
Discover a revenue-boosting opportunity that
adds value to your Business & audience.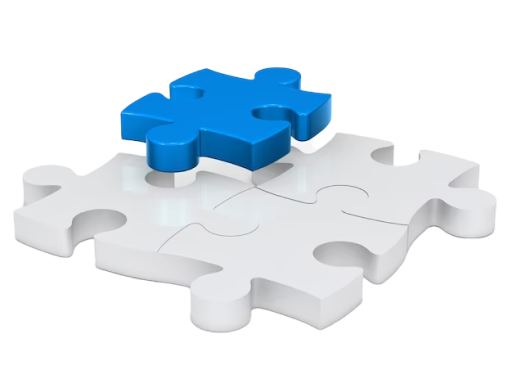 Why Join Affiliate Program?
Success and growth become boundless as we work together towards a profitable partnership.

Constant Revenue Stream
Secure a steady revenue stream for your business, fostering long-term sustainability and growth.

White Labeling Solution 
Make our platform your own by presenting your brand and individuality to capture the attention of your audience.

Time Saving No Code Tool
Our innovative no-code tool simplifies your affiliate experience, saving you time and helping you achieve business objectives effortlessly.

Customized Programs.
WooCommerce, Shopify or Magento– our programs are tailored to your unique strengths and to make your success journey rewarding.

Saving Valuable Man-hours
Conversios streamlined processes can save up to 140 man-hours for each domain, boosting productivity and propelling the business success.

A Dedicated Success Manager
Feel worry-free as you will be assigned a dedicated customer success manager that will guide you whenever you need any help. 
How To Be A Conversios Affiliate?
Know how to become an Affiliate with Conversios and start generating revenue
Step 1.
Apply with affiliate form
Let us understand more about your business by filling the affiliate form
Step 2.
Get Onboard
Speak to our partner success team to know about terms & commission structure.
Step 3.
Begin Promoting & get rewards
Once you're onboarded, enjoy a transparent affiliate partnership with us. 
Join Now
Sign up below to join our affiliate program
Partner Reviews
What our affiliate partners are saying…
Best in Industry

I want to take a moment and thank Conversios for such a great opportunity. I was in the affiliates for the past nine months, and things went into my favor. The additional earning allowed me to explore the part of my business that has some phenomenal earning potential.
Richard
Lead, Web Development
Makes life easier

Conversios has made my life so much easier as an online advertising agency! The app's integration with multiple platforms and user-friendly interface make it a breeze to track website traffic and monitor advertising campaigns.
Sara Lockman
Marketing Manager
User friendly

Definitely a boost to both my confidence and revenue. There were a few cases where the technical requirements were more stringent. However, all credit belongs to technical support from Conversios. Their extensive expertise has been useful.
FREQUENTLY ASKED QUESTIONS
No , there's no cost attached to the program, it's absolutely free.
Fill & submit the form the form. Our team will contact within two business days
We will provide you a coupon code dedicated to you through which transaction will be registered on your name
Your affiliate referrals will be paid to you quarterly
You will be assigned a dedicated Customer Success Manager who will be your point of contact for any questions you may have or support that you might require.
No restrictions here, any one can become Conversios affiliate.