All-in-One
WooCommerce
Sales Accelerator
Unleash exponential sales and e-commerce marketing growth with Conversios, the all-in-one WooCommerce powerhouse that simplifies campaign tracking, optimization, and audience building across all major platforms.
50000 +
Satisfied Clients
Unleash Sales Potential Today
with Proven E-commerce Marketing Features
Empower your E-commerce business with our Conversios proven marketing solutions and experience exponential sales growth.
Streamlined Google Tag Manager Integration
Enhance your site's performance and speed with a Google Tag Manager-based implementation for an efficient tag management system.
Streamlined Google Tag Manager Integration
Easy setup and implementation
No coding is needed for the setup
Centralized tags for efficient management
Faster load times for improved performance
Automated Data Layer Tracking
Automatically track all crucial e-commerce events and conversions across major platforms with accurate data to monitor your performance effectively.
Automated Data Layer Tracking
No coding experience required
Saves valuable time
Automates tracking with accuracy
Simplifies campaign tracking
Effortless GA 4 Tracking Setup
Set up Google Analytics 4 E-commerce tracking effortlessly with just a few clicks. No more wasted time manually implementing tracking codes for setup.
Effortless GA 4 Tracking Setup
Implement in just minutes with no code
Ensure accurate data collection from the start
Quickly make tracking changes when needed
Save hours with automation
Uncover Cutting-Edge Analytics
Uncover in-depth analytics and AI-generated insights through customized dashboards. Make data-driven decisions based on key metrics and trends with confidence.
Uncover Cutting-Edge Analytics
View critical e-commerce metrics at a glance
Analyze performance by channel, campaign
Identify rising and falling trends quickly
Personalized recommendations to optimize campaigns
Enhanced Google Ads Tracking
Automate Google Ads tracking implementation and gain valuable conversion insights. Continuously refine campaigns to maximize ROI and achieve exceptional results.
Enhanced Google Ads Tracking
Easily see your top converting keywords and ads
Continuously refine campaigns based on performance
Gain customer intelligence to target better
Retarget high-intent users to increase conversions
Optimize Ads with Facebook Pixel Integration
Track interactions and build targeted audiences for more effective Facebook advertising. Improve ad relevance and drive sales with precision.
Optimize Ads with Facebook Pixel Integration
Analyze user behavior on your site to make informed choices
Create laser-focused custom audiences such as cart abandoners
Continuously improve ad relevance and performance
Drive more sales through Facebook Ads
Reliable Facebook Conversion Data
Send commerce data directly and securely to Facebook through API integration, minimizing reliance on cookies for enhanced accuracy and reliability.
Reliable Facebook Conversion Data
Accurately measure Facebook Ads ROI without cookies
Optimize campaigns driven by real data
Plan budgets and strategies with confidence
Achieve consistently superior results
Pixel Tracking for Ads Channels
Automate pixel tracking for 8+ ad channels, including Google Ads, Facebook Ads, TikTok Ads, and more, for remarketing audience building, and accurate conversion tracking.
Pixel Tracking for Ads Channels
Centralized view of all marketing efforts
Optimize campaigns across every channel
Make decisions based on total performance
Drive more revenue with a bird's-eye view
Server-Side Tracking for Reliable Data
Collect analytics data on the server side, reducing dependency on cookies and ensuring unparalleled data reliability with accurate insights & optimization.
Server-Side Tracking for Reliable Data
Overcome limits of cookie-based tracking
Maintain data accuracy as cookies disappear
Confidently assess performance for optimizations
Make data-informed decisions to boost ROI
Real-Time Event Tracking Validation
Validate tracking implementation instantly and proactively identify potential issues before they impact data, ensuring consistent optimization and performance..
Real-Time Event Tracking Validation
Verify tracking works as expected
Proactively fix any implementation flaws
Eliminate time-consuming errors
Maintain reliable data with no surprises
Effortless Product Feed Management
Deliver real-time product feeds to Google, TikTok, and more, expanding your online reach and increasing your digital presence for enhanced brand visibility.
Effortless Product Feed Management
Quality feed for campaign performance
Quick and easy set up
Real time status updates
Optimized for higher ROAS
Actionable Reporting & Insights
Gain actionable analytics and AI-powered insights to streamline decisions and drive business growth, empowering you to make informed choices and achieve remarkable success.
Actionable Reporting & Insights
Accurately collect data from the source
Reduce time spent fixing data issues
Improve integration between systems
Enhance data accuracy and completeness
Your All-In-One Feed
Management Solution:
Empower Your Business
With Conversios
Our product gives e-commerce owners the end-to-end solution to grow their business and boost revenue.
01

One Central Platform : No more jumping between platforms. Manage your analytics and advertising in one place.

02

Automation = Time Savings : Forget manual implementation and tagging. Our automation saves you time and headaches.

03

Data-Driven Decisions : Our powerful insights help you make smarter choices to increase conversions and sales.

04

Continuous Optimization : Sit back while our AI works behind the scenes to constantly improve your performance.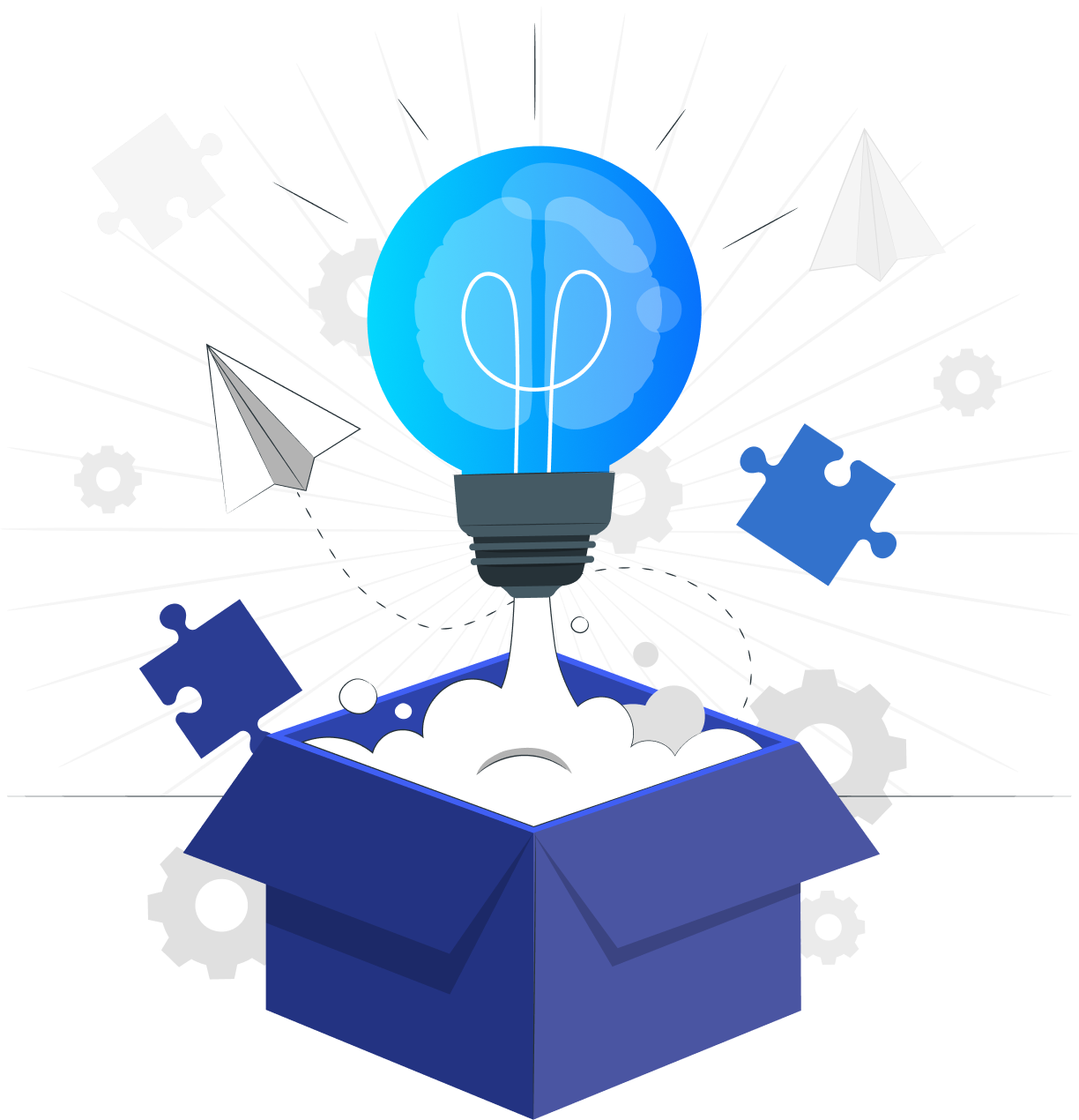 E-commerce Success Stories
Learn How Conversios helped E-Commerce businesses achieve their goals.

When choosing a plugin, support is often just as important as the number of features it offers. In the case of Conversios, which handles complex integrations between tag managers, analytics, and advertising platforms, reliable support is essential. I'm delighted to say that the Conversios support team is outstanding. They are dedicated to resolving any issues you may encounter and will work with you until the problem is solved.

I was initially surprised when a Google Tag specialist recommended a third-party app like Conversios rather than their own system, Tag Manager. However, I found Conversios to be a much simpler and more user-friendly solution. It's been a great addition to my workflow.

I would like to express my gratitude for the quick and professional support I received. My issue was fixed within 24 hours, and I was very impressed with the level of service I received. I would highly recommend this company to anyone looking for reliable and efficient support.

I'm so impressed with the Conversios team and their plugin. Not only is the plugin itself a powerful tool, but the support team is also top-notch. They were incredibly helpful during the tracking setup process and went above and beyond to answer all of my questions. I can't recommend this company enough!
Join More Than
50,000+


Ecommerce Enterprises For An Unbeatable Experience