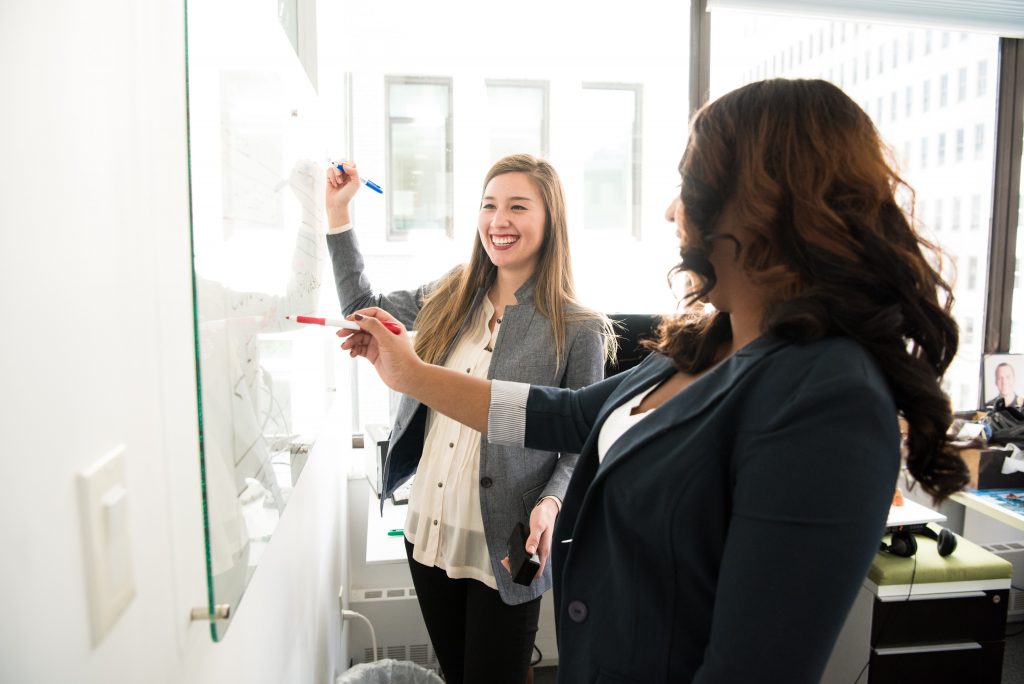 To enable digital business owners to attain higher margins and revenue via our tools and applications.
We are aiming to be the preferred partner to provide value added features for digital business entities to grow their business. We will achieve this by providing 
 Tools that can impact their conversion rates positively and optimize their marketing efforts.

 Value added service and solutions to meet their business

requirements in terms of revenue generation, funnel optimization,

profit maximization.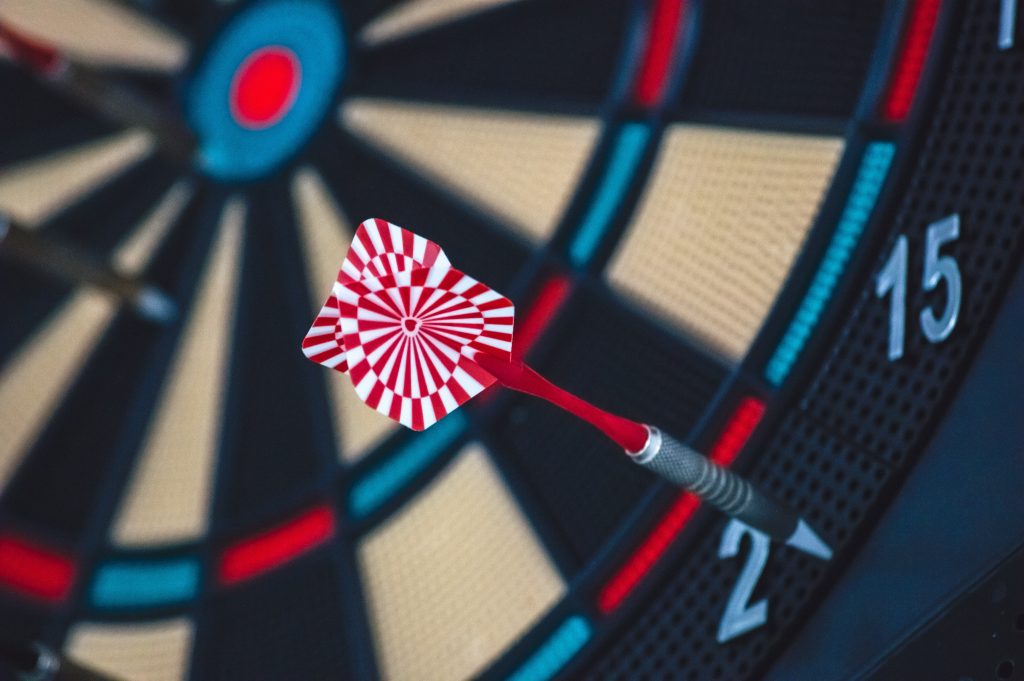 Conversios is a young and professional organization, aspiring to become a preferred partner
for ecommerce
store owners. We aim to achieve that by providing tools and applications for
digital business
entities to grow their
business.
We have been working in this area for the last
6 years. Initially, started with

excel plugin, which was providing valuable insights from Google
Analytics accounts of merchants. We have scaled up our presence on Woocommerce, Shopify
and Magento with our plugin / apps, which is providing value to merchants by automating
integration of Google ADS, Google Merchant Center and Google Analytics. More than
50000 + merchants have been using our products on all the
platforms mentioned above.
We put customers at the center of everything 
we do, listening to them and 
prioritizing 
their needs. 
We are obsessed with 
Customer happiness, we sweat the details in every 
interaction, we optimize for speed.
Conversios pioneers novel products, 
services, technologies, or ways of working.
 We encourage innovation and are willing to 
take risks.
Always focused on customer's growth,
company growth, team growth and
personal development.
© 2022 All Right Reserved. Conversios Systems Pvt. Ltd.