What is GDPR? #
GDPR (General Data Protection Regulation) is a regulation introduced by the European Union (EU) in May 2018. It applies to any organization that processes the personal data of EU citizens regardless of where the organization is located. The GDPR is designed to strengthen data protection laws in the EU. And it give individuals greater control over their personal data. It requires organizations to obtain explicit consent from individuals before collecting their personal data. And it imposes strict requirements for how organizations must store, secure, and use this data. Let Conversios plugin make it easier for you.
What is CCPA? #
CCPA (California Consumer Privacy Act) is a privacy law enacted by the state of California in the United States in January 2020. It applies to any organization that collects the personal data of California residents. It gives individuals greater control over their personal data. The CCPA gives individuals the right to know what personal data is being collected about them. Individuals have the right to request that their personal data be deleted, and the right to opt out of the sale of their personal data. It also imposes strict requirements on how organizations must handle personal data, including requirements for data security and data breach notification.
To make the Conversios plugin compatible with GDPR (General Data Protection Regulation) and CCPA (California Consumer Privacy Act) you can use any of the plugins like Borlabs/ Cookie consent or any other plugins which are familiar.
What is the role of the Borlabs/ Cookie Consent plugin #
Obtaining consent: It makes sure to obtain explicit consent from users before collecting any personal data. Such as email addresses or phone numbers. You can do this through a pop-up or banner that appears on your website when users first visit it.
Provides clear information: It ensures that you provide clear and concise information about what personal data you are collecting, why you are collecting it, and how you will use it. This information should be easily accessible and understandable to users.
Allow users to opt-out: It provides users with an easy way to opt out of any data collection or processing. This can be done through a simple form or by providing an email address where users can request that their data be deleted.
Things You Need To Know #
Update your privacy policy: Make sure that your privacy policy is up-to-date. It also needs to clearly outlines your data collection and processing practices. This policy should include information about how you are complying with GDPR and CCPA regulations.
Use encryption: You must ensure that you collect any personal data encrypted and store it securely. This can help protect user data from hackers and other malicious actors.
Keep records: Keep detailed records of all data processing activities. And make sure that you can easily access and delete user data if requested.
How to do this?
You can use any plugin for GDPR compliance like Borlabs or Cookie consent plugins. This plugins are compatible with the Conversios plugin.
You will have to add a script blocker depending on your requirements based on which the tracking will occur post getting consent from the user.
If the user decides to opt out, then the Conversios plugin will not be tracking any of the events.
For example: Consider we are using Borlabs Cookie plugin and here is how you set it up
Here is the supporting documentation for your reference https://borlabs.io
Steps To Comply Conversios Plugin With GDPR & CCPA #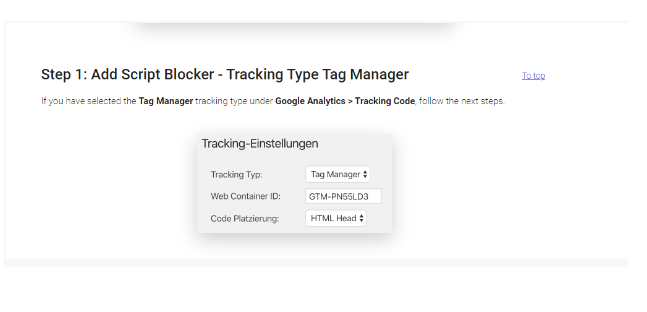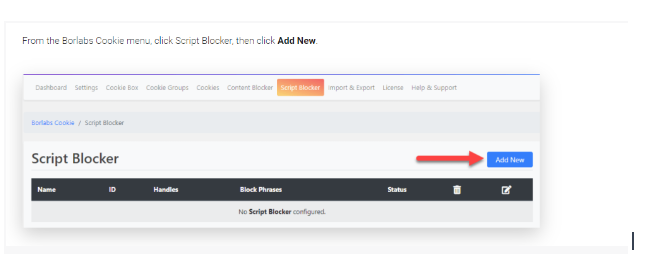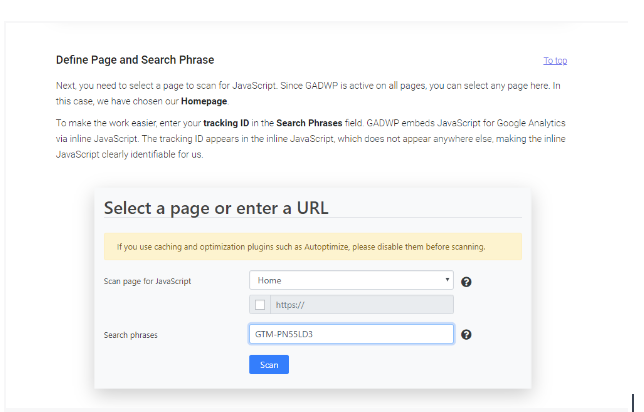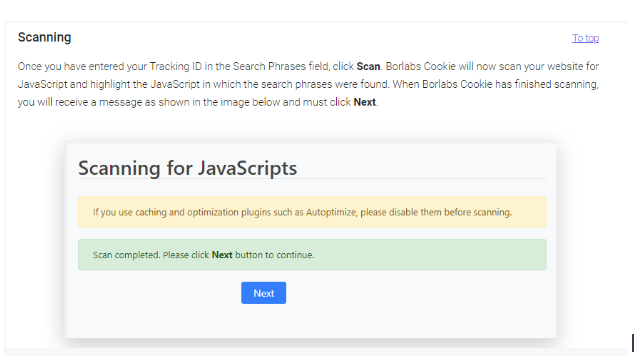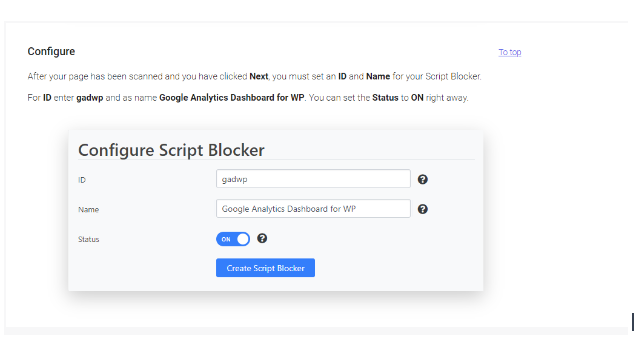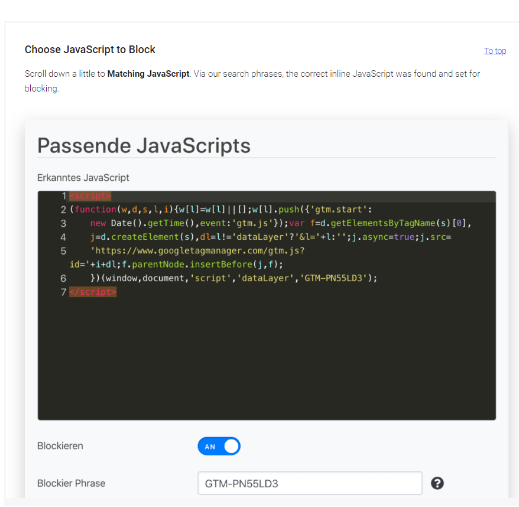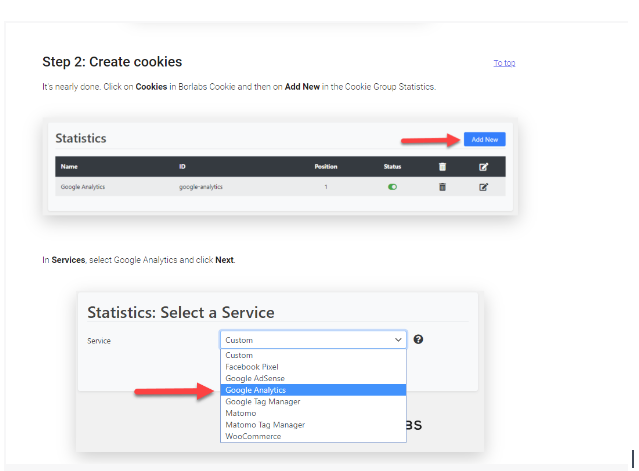 For any clarifications, raise a ticket from the help section and our support team will reach out to you in solving your issue.