Once upon a time, Erin, a gutsy online store owner, offered a variety of women's wear products on her WooCommerce platform. Erin had a loyal customer base, but she couldn't get rid of the idea that her sales might be better.
She discovered a valuable secret one day: Improving her product feed could help her store stand out from the competition and generate more revenue.
Yet Erin had no experience improving her WooCommerce product feed and had no idea where to begin. That's when she went online and discovered a blog. Erin was able to accelerate her sales and take her online store to new heights with a few helpful details and one helpful tool.
( & the secret is the tool she used was Conversios Product Feed Manager.)
Now it's your turn, my reader, to learn the magic of improving your WooCommerce product feed. In this article, we'll teach you how to harness the power of product feed optimization to propel your online business to success.
Now, take your baton (or keyboard), and let's begin!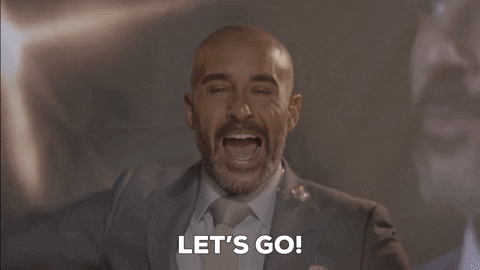 87% of consumers said that product content (updated product feed) is extremely or very important when deciding to make a purchase.

What is Product Feed?
A product feed (also known as a data feed or product data feed)is a file containing product information like product title, description, price, image URL, and availability from a merchant that transmits information to various marketing channels like search engines, online marketplaces, and advertising platforms.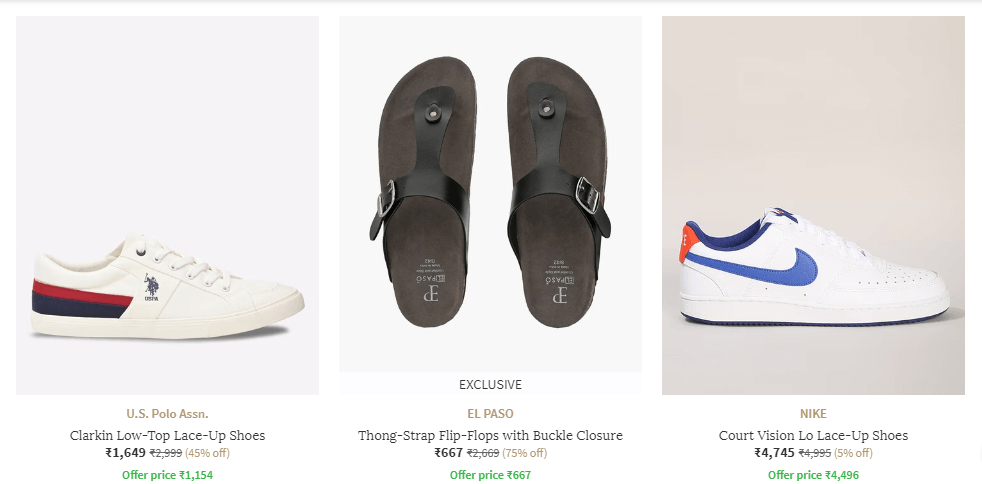 Retailers can easily create and update their product information across numerous channels by leveraging product feeds, ensuring consistency and accuracy. It can boost the retailer's visibility, traffic, and sales.

Why Optimize Your Product Feed?
Improving your product feed is essential to boosting your online sales. You can increase your product visibility and attract a broader audience by ensuring your product information is correct, up-to-date, and presented in the best possible way.
By improving your product feed, you may raise the quality score of your Google product listings, resulting in a cheaper CPC and a greater CTR. It can eventually lead to more traffic, conversions, and revenue for your WooCommerce store.
If you don't optimize product feed, you have to face the consequences:
Your store won't rank for specific search terms
It will cost you more money to display ads
Your competitor will get more ad space

Don't let this deter you from increasing your WooCommerce sales. Discover some helpful tips for optimizing your product feed.

7 Must-try Tips To Optimize Product Feed
1. SEO-Friendly Title
The product title will be the audience's initial point of contact. As a result, you must ensure that your product titles are not only click-worthy but also rank for relevant search terms. To make the product title more useful for customers, including the brand name, product color, size, style, model, quantity, etc.
You cannot use all of the above in your title, so make sure to have a great combination of them to provide customers with enough information to entice them to buy.
The Conversios Product Feed Manager plugin is a wonderful solution for managing product titles since it allows you to edit product titles directly from the dashboard.
2. Include Details in the Description
As we all know, the length of a description can range from 1 to 5000 characters. Thus, try to provide details that aren't covered in the title. If your product description adheres to the rules prescribed by Google, it has a good chance of persuading people to buy it.
Some best practices for writing product descriptions:
Write a description of limit 1 to 5000 characters
Don't bluff, just describe your product in detail
Go for grammatically correct & professional language
Don't drag other products, stick to the specific product
Only include the link to that particular product
Try to add useful information in the first 100-300 words

With the Conversios Product Feed plugin, you can sync 10,000+ products in one go. You can also update the product descriptions for all of them with a click!
👉Enjoy the batch-wise product sync that is compatible with 100,000+ products!
3. Simple Yet Eye-Catching Images
Product images have more focus on grabbing the attention of customers. Try to add simple yet eye-catching images to your product feed to make it easier for the buyers to make a quick decision. In some cases, the customer only opens the product after seeing the image of the product.
Some best practices for the product image:
Try to add at least three or more images to show products from every angle possible
Go for original & high-quality product images instead of stock images
Make sure your product image has no additional text, logos, or watermarks
Optimize product image to understand to see which works better

The Conversios Product Feed Manager plugin provides an error explanation for the rejected product feed on the dashboard. So if you have any error in the product image- you can resolve it and sync the product for reapproval from WooCommerce to Google Merchant Center.
4. Follow the Advertising Guidelines
If you want to show your product feed to the maximum number of customers, you need to sync products from your store to Google Merchant Center. Conversios product feed manager plugin helps you to get a display for your products on Google Search & other channels by helping you to optimize Google product listing for running Performance Max campaigns for your perfectly synced products.
But, Google's advertising policies can make or break the situation. The policy defines what is allowed in the advertisement on that network and what can be the likely reason for your product disapproval.
By adhering to Google's advertising guidelines, your ads may receive faster approvals, resulting in increased sales.
👉Optimize product feed with Conversios to optimize your shopping ads!
5. Alignment of landing page & Actual product feed
If you are running ads, that indicates you have already developed landing pages. Numerous stores have made the same error of exaggerating their products on their landing pages. The disparity between the landing page and the actual product feed might lead to a poor shopping experience. As a consequence, customers will leave your website without buying anything.
Here's something that you can follow while creating a landing page:
Create landing pages with the latest product descriptions
Only correlate the specific product variant shown in the ad
Keep consistency in the title, description, pricing & availability
If you are showing any ads with discounts, ensure the discount is still there or not
6. Optimize Custom Labels
You probably have tons of products on your WooCommerce store, so it's tough to optimize each of them. It is a bit of a difficult task. To make it easier, you can opt for optimizing custom labels.
For example, if you are having a store of clothing. You can use custom labels such as:
Color
Size
Style
Material
If you are running any ads for a specific category or you are willing to do it- you can give custom labels like clearance, summer, winter, best seller, etc.
The Conversios Product Feed plugin helps you batch-wise and schedule product sync that is compatible with 100,000+ products. You can also use advanced filters to categorize your products.
👉Make 5x sales of your most selling products today!
7. Use Advanced Third-party Tool
Once your product feed is ready, you are surely eyeing submitting the product feed on Google Merchant Center. There is a lot of work that has to be done, such as fixing errors, categorizing products, price and availability, and so on.
The content API is the most dependable approach to syncing your WooCommerce shop products. Third-party tools, such as Conversios, may greatly simplify your job and save you time that would otherwise be spent on unproductive tasks.
The Conversios Product Feed Management plugin is an excellent tool that allows for unlimited product sync with batch-wise sync of more than 10,000 products at once using Content API. You can also schedule sync with the help of the Conversios plugin.
Final Thought
Optimizing your WooCommerce product feed will significantly boost your e-commerce performance. You may increase the visibility of your products and attract more potential buyers by following best practices such as providing detailed product information, using high-quality images, optimizing product titles & descriptions, and using third-party tools such as Conversios.
Also, improving your product feed is a continuous process that needs constant updates and upgrades. You may continually enhance the performance of your feed and drive more visitors and revenue to your business by analyzing your statistics and making necessary changes.
Conversios Product Feed Manager plugin will help you in every task & make your product feed management a lot easier.
In short, improving your product feed is a must-do for any WooCommerce business owner looking to increase sales and compete in the competitive e-commerce industry.